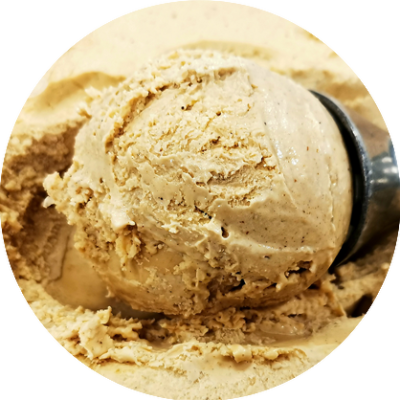 Twice Cream
Twice Cream - Remedy Chai Ice Cream
LIMITED FLAVOUR: Available only while quantities last!
Exactly whom and what the name suggests… the local cafe you've come to know and love, Edmonton's own Remedy, featuring Zee's famous 'masala' (mix) of amazing chai tea spices, in the form of ice cream!
That's right, we've put our special Twice Cream touch on the classic Indian beverage, which Zee has already perfected with his signature blend of herbs and spices (forget the Colonel)… because if you're going to make a chai ice cream in Edmonton, you've got to collaborate with a friend who's already made the chai latte an institution!