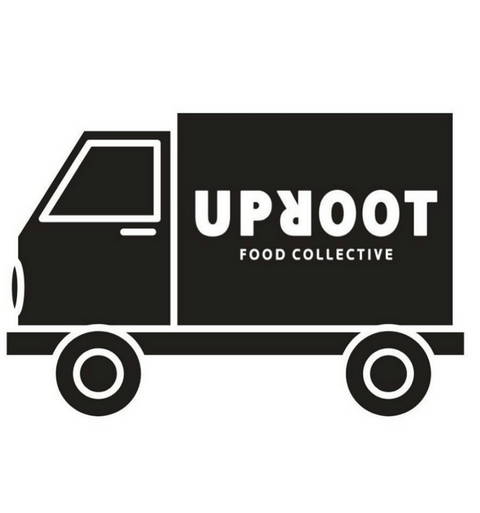 Uproot
Delivery to Wholesale Store (Frozen)
Frozen Pick-Up Service 
As a food producer we recognize the logistics and shipping can be a challenge, especially, frozen products! At Uproot we want to ensure that customers experience your products the best they can be while ensuring that food safety is not compromised. As a result, we are now offering pick up of frozen products from your facility in the Uproot delivery zones. 
Simply place this item in your cart, enter your pick-up address in the shipping info & checkout! 
Orders must be cased, clearly labelled, and ready within 5 minutes of arrival. Incorrect orders are the responsibility of the vendor.
Once the order is placed, please refer to our shipping policy @ uprootfoodstore.ca for Out of Town dates.  Edmonton and Calgary pickups will be on or before 4 business days.
We will call you the morning of the pick-up with an estimated time of arrival.